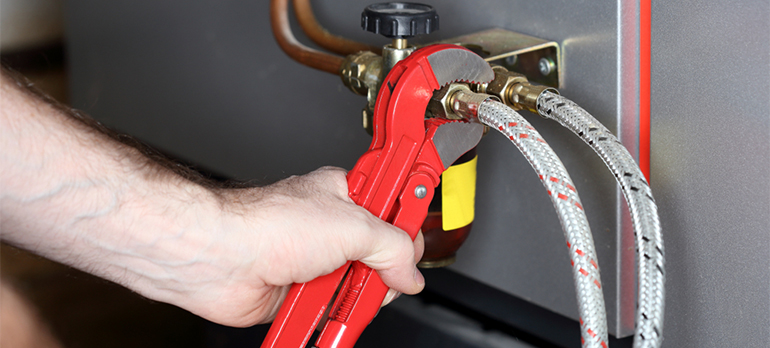 In order to meet the challenges created in a quickly evolving de-regulated energy market, R & J Ertel Inc. has added Energy Services as a business offering.
Together with our partners, we can offer our customers unique solutions for upgrading aging facilities, mechanical infrastructures, enhancing existing systems and providing creative approaches to deliver new construction facilities.
Since we are not aligned with any particular utility or equipment manufacturer, we can provide customers with a completely independent solution to their specific needs.
This ensures that a customer gets what they need, and not what a utility or manufacturer might want to sell.
Our engineering and energy expertise and experience is used to thoroughly review a facility's operation through detailed energy and operational audits and seek out all energy saving opportunities.
We can perform preliminary audits to develop potential building ECM's, Mechanical systems design concepts, and provide comprehensive project packages for facilities including Professional Engineering services, Project implementation and installation, Project Management, and Commissioning, with GMP pricing.