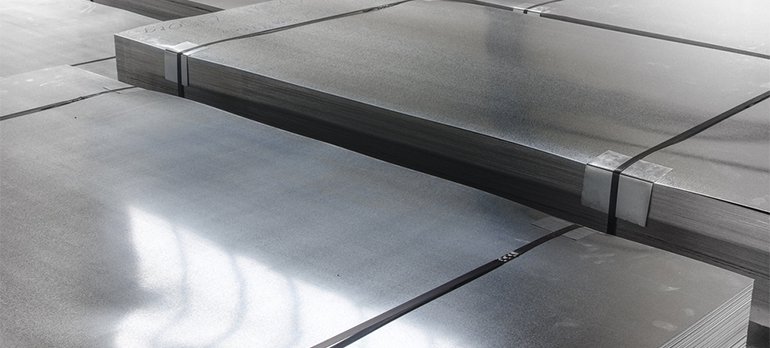 R & J Ertel, Inc. is a diversified sheet metal fabricator of round, rectangular, and spiral HVAC duct pipe and fittings for residential and commercial applications.
We also offer general sheet metal products for industrial and architectural applications. We provide superior high quality products with outstanding service, creating satisfied customers.
From the beginning as a two-person shop in 1992 to our advanced manufacturing facility of today, R & J Ertel, Inc.has developed a reputation for reliability and service second to none.
R& J Ertel Sheet Metal manufacturing consists of a 10,000 square foot facility with modern equipment including; advanced CAD Driven Plasma Table Cutting System, 10 ft. Power Shear, 10 ft. Roto Die Hydraulic Bender, Automatic Liner Sizer, and a Lockformer Super Speed 20 Pittsburgh Roll Former.
The combination of the equipment with the knowledge and experience of our employees is what it takes to produce quality products.
With our resources we are able to serve your needs even faster than before.
Our services include designing, fabrication, and/or erection of all types of metals into duct work for air systems, and other custom iron and sheet metal items.
We serve the Paper Processing, Food Services, Health Care, Manufacturing, Home Builders, Dairy, K-12 and Secondary Education, Airports, Churches, Retail, and Pharmaceutical markets to name a few.