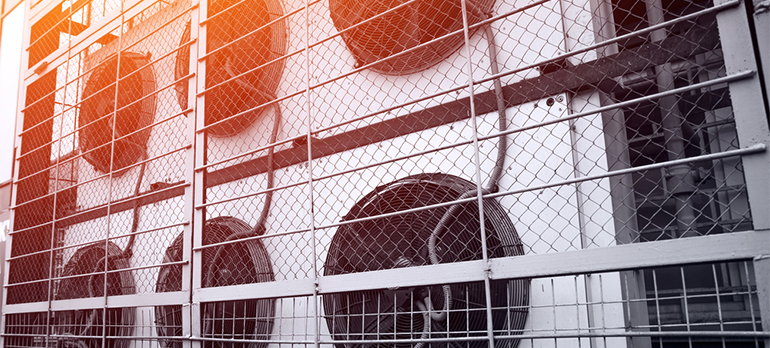 We are committed to complete customer satisfaction and handle all service requests promptly and efficiently.
Our Service technicians focus their efforts on the operational service requirements and proper procedures to keep your climate controls, integrated systems, refrigeration, computer rooms, boilers and chillers performing efficiently and reliably.
Our Service technicians bring a wide array of experience, and knowledge to your building system's needs.
To realize benefits in energy efficiency and equipment reliability requires appropriately timed and properly performed maintenance. Our dedicated Service technicians follow our thorough process and documentation requirements to guarantee that our customers are provided with the benefits we promise.
Our peak performance maintenance agreements are among the most comprehensive in the industry and serve to eliminate nuisance breakdowns while providing enhanced efficiency.
System operating irregularities are promptly diagnosed and corrected to protect your facilities assets. We can be a supplement to your maintenance staff, or the perfect "outsource" for your maintenance and service needs.